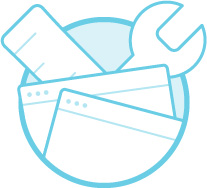 We will Be back Soon
We are on progressing to make good content for you.
Undergoing Maintenance
I am here to stay, and you can rest easy knowing that our team will be updating and improving it for days to come.
Feature Updates
We are also uploading the best article that help you can learn more about Facebook Ads.
Bug Fixes
But today, you can not access our module yet after we finish the course for you.